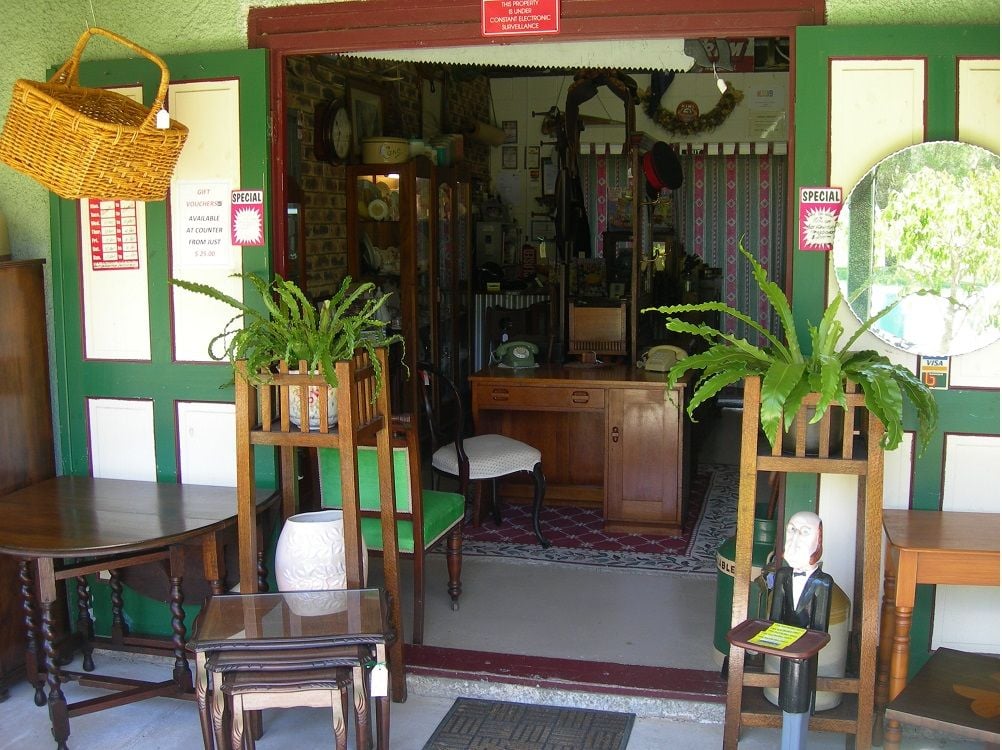 Traditional Antique furniture restoration & Valuation Service
Welcome to The Dayboro Shed Antiques!
COVID 19 UPDATE Our opening hours are Sat & Sun 10am to 2pm
During these difficult times it may pay to phone ahead to avoid disappointment
Hi
All,
Well another week has rolled around again, the week-end is here already!!
More new stock this week & it looks like it is going to be a marvelous, fine & sunny week-end for us to get out & about & enjoy ourselves! And lastly and most importantly, all of us here at The Shed are very very grateful for your support through these trying time, without your support we would not have survived!!! THANK YOU!
Hope to see you all soon,
Mary-Anne, Tom, Tahlia, Big Al & Jacko. ************
Please have look at some of our frest stock just in!!
We have a great collection with something to fit your style. Drop in, have a browse, feel the difference from the Norm! Come on, you know you want to! -------------------------------
OUR RESTORATION & VALUATION SERVICE hours have not been affected by Covid for all these needs & quote inquiries simply call Tom on 0412724080 Mon to Fri 9am to 4pm
Fine China, Art Glass & Crystal
Come in & take a trip down memory lane
"While in the beautiful scenic Dayboro region why not drop in & browse awhile in our pleasant surroundings & friendly atmosphere of The Dayboro Shed. Let owners Tom & Mary-Anne Williams give you a glimpse from the past & maybe bring back a few good old memories from yesteryear!

"We also provide a full furniture restoration service " "For the sentimental Antique item" Using the aged old way of traditional French Polishing with no sanding machines, polyurethane finishers or spraying used, unless requested by you. We use only the correct materials and methods, to ensure that restoration does not adversely impact your valued piece in the process. We strongly believe in the preservation of our heritage & past.

We are stockists of the Famous Australian made Gilly Stephenson's waxes & polishes made right here in Mundaring, Western Australia.

Dayboro Day Antique & Collectables Fair!

Dayboro Day Antique & Collectables Fair Vintage Tractor Display